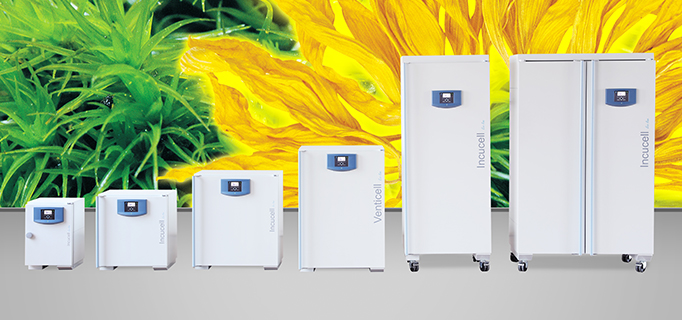 High-tech systems for heating and drying of materials with an accurate and reliable run of individual processes, suitable for use in research, development, production, business activities, or for quality control. The sectional principle that applies to the design of laboratory ovens allows a wide range of optional equipment and accessories. The basic model is available – depending on the oven type – in volume size range from 22 to 1212 liters, with either natural or forced air circulation and possibility to connect the vacuum. The ovens are produced in two levels of operation comfort – ECO line and EVO line.
The parameters inside the unit chamber are monitored and documented with the help of a PC, using a special SW WarmComm (optional equipment).
The laboratory ovens line meets the requirements of reproducibility and accuracy of temperature distribution and other parameters in temperature boxes, derived form such quality standards like ISO 9000 or ISO/17025.
Our laboratory ovens comply with the requirements of operation in accredited or certified laboratories.
Chamber volume size: 22, 55, 111, 222, 404, 707 and 1212 liters
Temperature range: Form 5°C above the ambient temperature up to 250°C/300°C
Two lines of the basic control automatics: ECO line and EVO line
Wide range of optional equipment and accessories
Possibility of a printer or PC connection
Short delivery terms